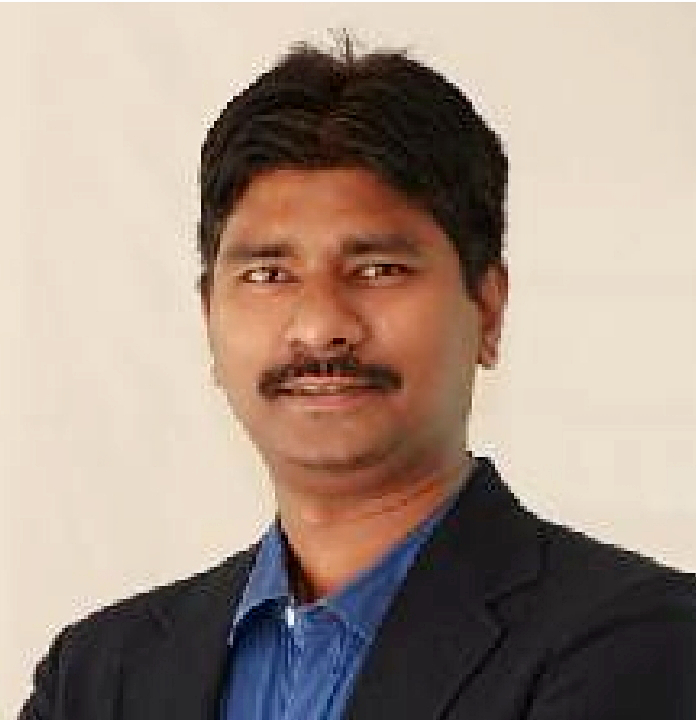 Dr. Vishal Gupta
Associate Professor, Department of Social Sciences & PhD Course coordinator Sabarmati University. India. Email: gupta_geomsu@yahoo.co.in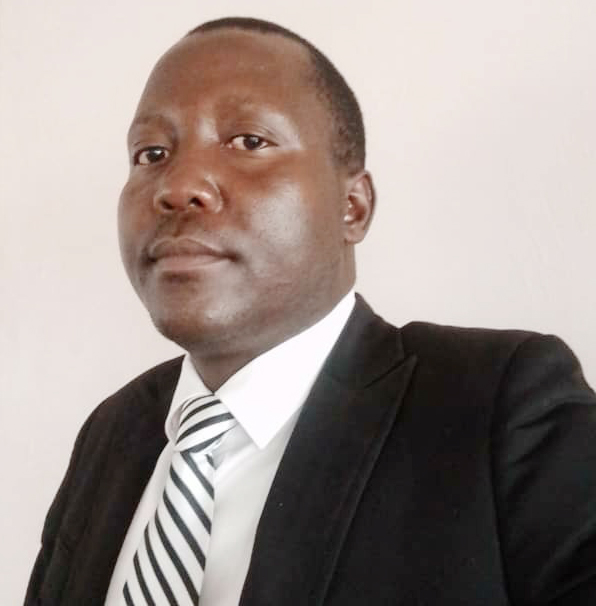 Dr. Collen Kajongwe
Senior Lecturer Department of Human Resources Management at Manicaland State University of Applied Sciences Zimbabwe.  
Dr. Noor Un Nisa
 Professor, Department of Business and management, Bath Spa University Academic Center Ras Al Khaima UAE.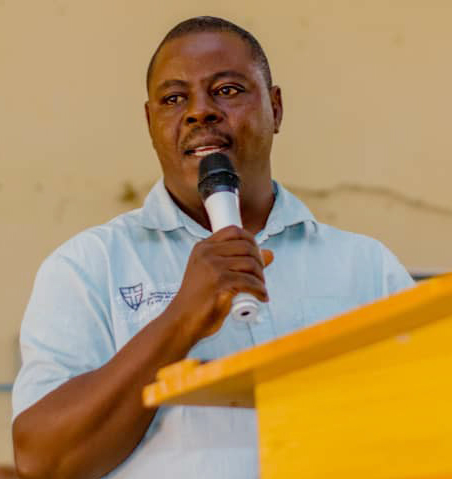 Dr. Reuben Kehinde Akano
Senior Lecturer, Department of English and Literary Studies, Kwara State University, Nigeria.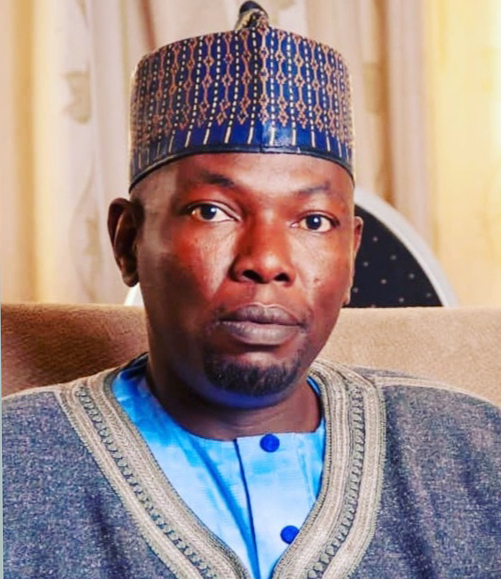 Dr. Kabir Umar Musa
Department of Political Science faculty of Social and Management Science, Umaru Musa Yar'adua University, P.M.B2218Katsina, Katsina State –Nigeria.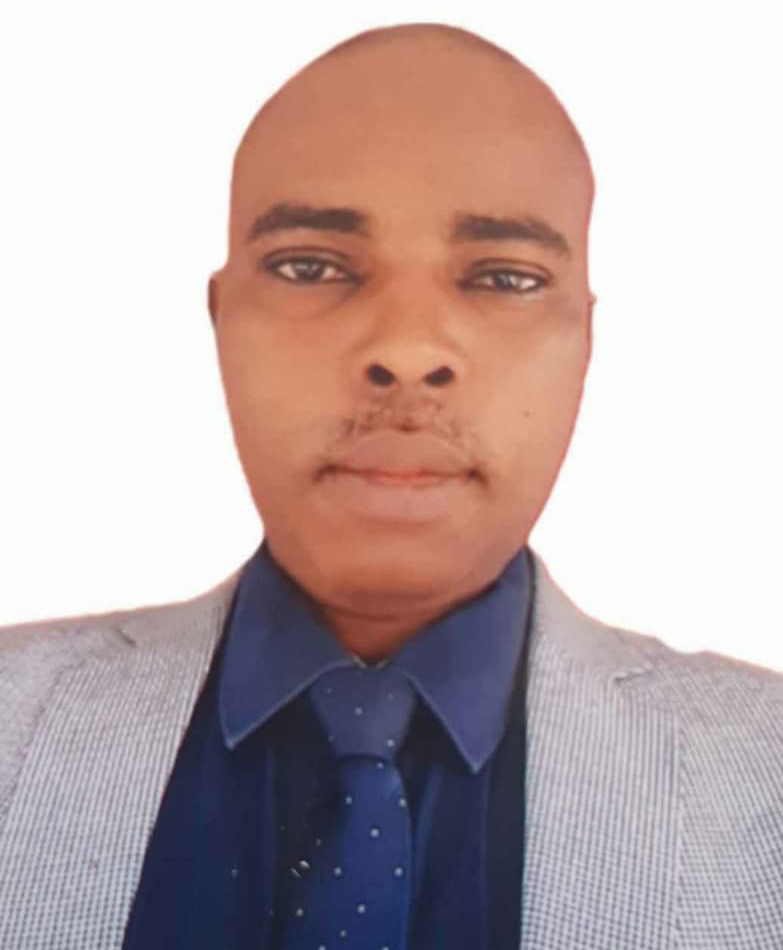 Dr. Owoseni Joseph Sina
Senior Lecturer, Department of Sociology, Criminology and Security Studies, Federal University Oye-Ekiti, Nigeria.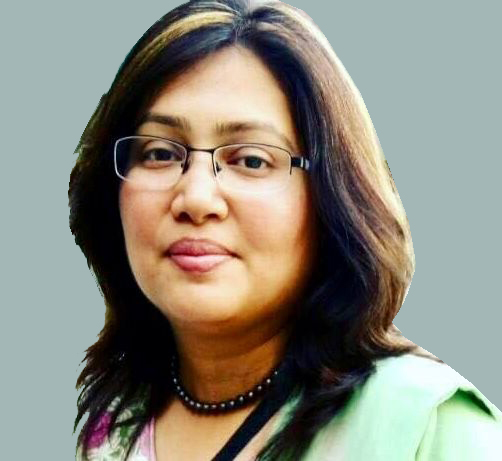 Dr. Smita Ghosh
Counselling  Psychologist(PhD).IGNOU Academic Counsellor, BAOU (Content Developer) India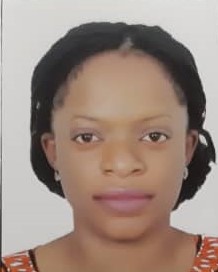 Mrs. Onyinye Chiweta-Oduah
Lecturer Department of Mass Communication, Nnamdi Azikiwe University, Awka, Nigeria
xxxxxxxxxxxxxxxxxxxxxxxx
xxxxxxxxxxxxxx
xxxxxxxxxxxxxxxxx
xxxxxxxxxxxxxxxxxxxxxxx