Dr.P.Sukumar Ph.D
Professor, Department Electronics & Communication Engineering, Nandha Engineering Collage (Autonomous) Anna University, Chennai. India. Email: , sukumarwin@gmail.com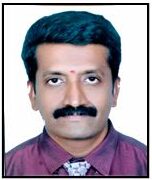 Dr. Ramachandra C G
Professor Department of Mechanical Engineering, Presidency University, Itgalpur, Rajanakunte, Bengluru-560064. 
Dr. Subhojit Dawn
Assistant professor, Department of Electrical and Electronics Engineering, Velagapudi Ramakrishna Siddhartha Engineering College, Vijayawada, Andhra Pradesh, India.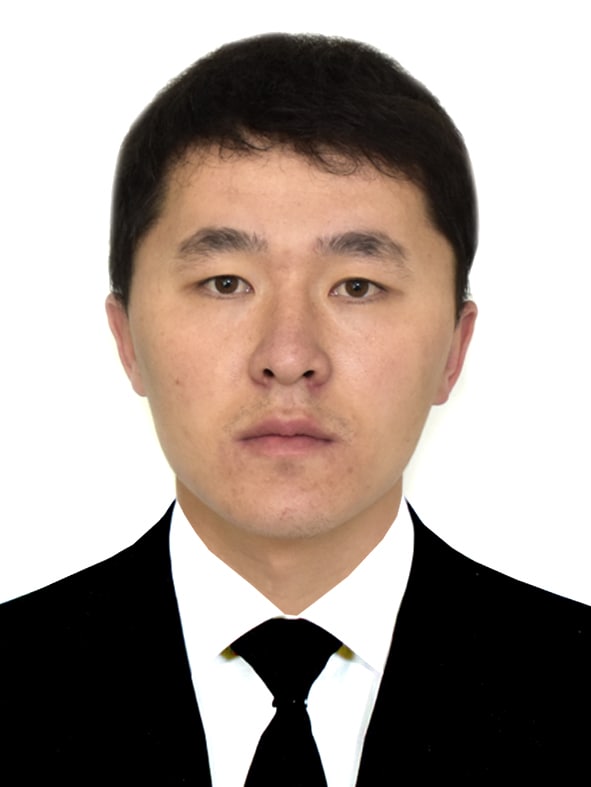 Bektemirov Begali Shuhrat ugli. PhD
 Department of Materials Science, Tashkent State Technical University, Tashkent city, Uzbekistan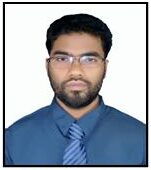 Md. Reazuddin Repon
Senior Lecturer, Department of production Engineering Faculty of Mechanical Engineering and Design Kaunas University of Technology, Studentu 56-308, Kaunas LT-51424, Lithuania. 
Muhammad Shurjeel Amjad
Lecturer, Department of Mechanical Engineering, Pakistan Institute of Engineering and Technology.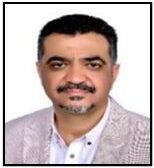 Yousif Hashim Abdullah Al-Aqeeli
Lecturer, Department of Dams and water Resources, College of Engineering, University of Mosul, Iraq